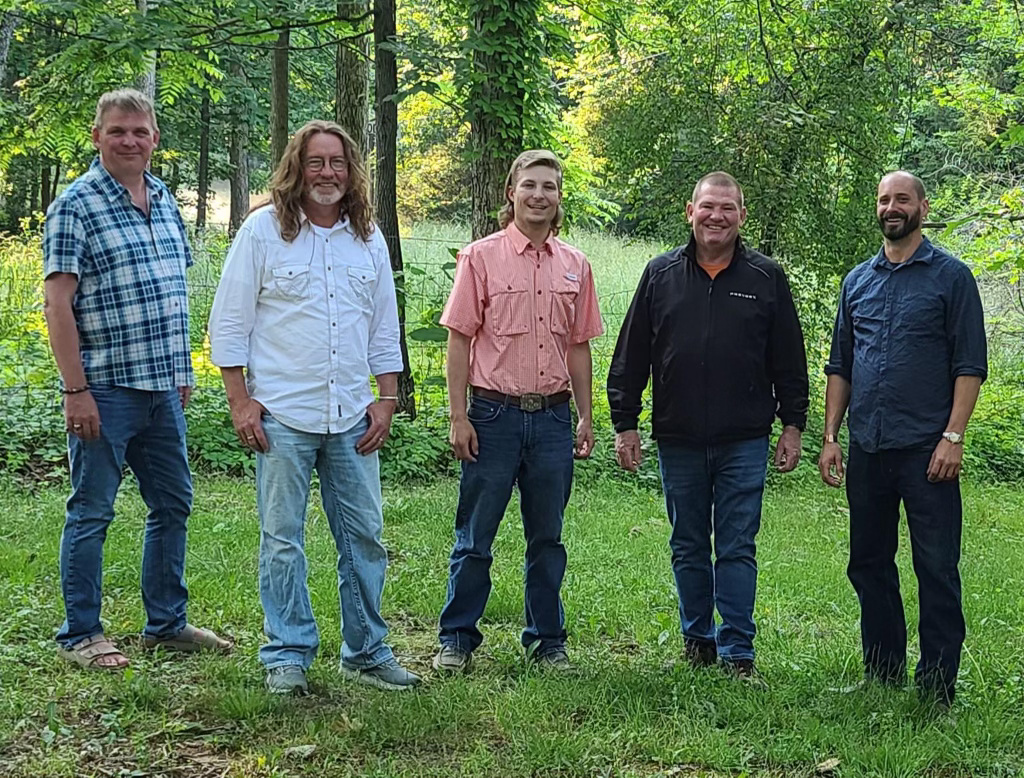 Mountain Fever Records is pleased to release a new project from one of Bluegrass music's most beloved bands, Nothin' Fancy.
Based out of southern Virginia, Nothin' Fancy has been entertaining audiences for over two decades. With their bright music and flair for comedy, the band is always a crowd pleaser at venues around the world. They share lightheartedness and sincerity with their audiences which is always warmly received.
Time Changes Everything is the band's 12th album and will delight listeners just as much as Nothin' Fancy's past hit albums have. The project features two songs written by band frontman, Mike Andes and two songs from guitarist Caleb Cox. It also includes music from Carter Stanley, Glen Campbell, Bob Dylan, and Allen Mills. With this arsenal of songwriters combined with the lead vocals of Mike Andes and Caleb Cox, and the band's superb musicianship, this project will please any bluegrass fan's musical appetite.
BE IN THE KNOW
•The members of Nothin' Fancy are:
Mike Andes – mandolin and vocals
Mitchell Davis – banjo
Chris Sexton – fiddle and vocals
Caleb Cox – guitar and vocals
James Cox – bass
•Time Changes Everything was recorded at Mountain Fever Studios in Willis, VA.
•The album was produced by Nothin' Fancy and Aaron Ramsey.
•The first single from the album was "Papa Wants To Go Back" written by Allen Mills and sung by Caleb Cox.
•Nothin' Fancy was formed in 1994 for a bluegrass competition.
•Nothin' Fancy is known for their smooth vocal blends, stirring performances, and irrepressible humor.
•Nothin' Fancy has hosted their own Bluegrass festival every September in Buena Vista, VA since 2001.
•The band was inducted into the Virginia Country Music Hall of Fame in 2015.
•They have received six Society for the Preservation of Bluegrass Music (SPBGMA) Awards for Entertainers of the Year.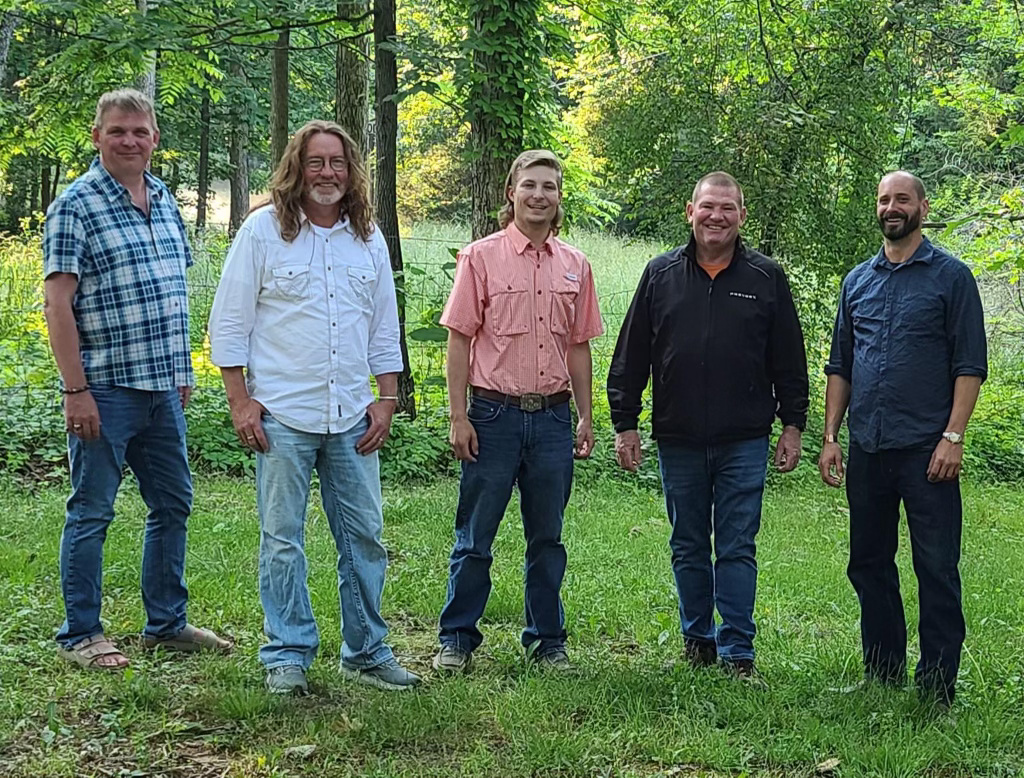 Mike Andes – Chris Sexton – Caleb Cox – James Cox – Mitchell Davis